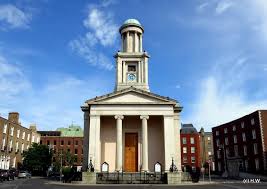 Playlist Choir Live at Peppercanister Church

Join us for an enchanting evening of soul-stirring melodies and harmonies as the ethereal sounds of the Playlist Choir grace the hallowed halls of the historic Peppercanister Church. Get ready to be transported on a musical journey like no other, as this extraordinary ensemble takes the stage for an unforgettable live performance!

🎶 Experience the Power of Harmony 🎶
Immerse yourself in an exquisite tapestry of vocal brilliance as the Playlist Choir, renowned for their impeccable renditions and captivating stage presence, presents an evening that will leave you mesmerized. This talented group of singers, led by the visionary conductor Julie Shanley, will mark the end of their Choir season with a celebratory performance.
From heartfelt ballads to uplifting anthems, the Playlist Choir's repertoire spans across genres, delivering a seamless fusion of classic 80s, glitzy pop, and soulful power ballads - everthing you have on your playlist (including some guilty pleasures!) . Their impeccable vocal precision, unwavering passion, and unbreakable unity are sure to fill the air with a sense of awe and wonder.
🌟 Unforgettable Venue 🌟
Step into the timeless beauty of Peppercanister Church, an architectural gem nestled in the heart of Dublin city. Its rich history and awe-inspiring ambiance provide the perfect backdrop for an evening of transcendent musical artistry. The soaring ceilings, exquisite stained glass windows, and warm acoustics of this sacred space will envelop you in an atmosphere of serenity and reverence - until our ROCK set!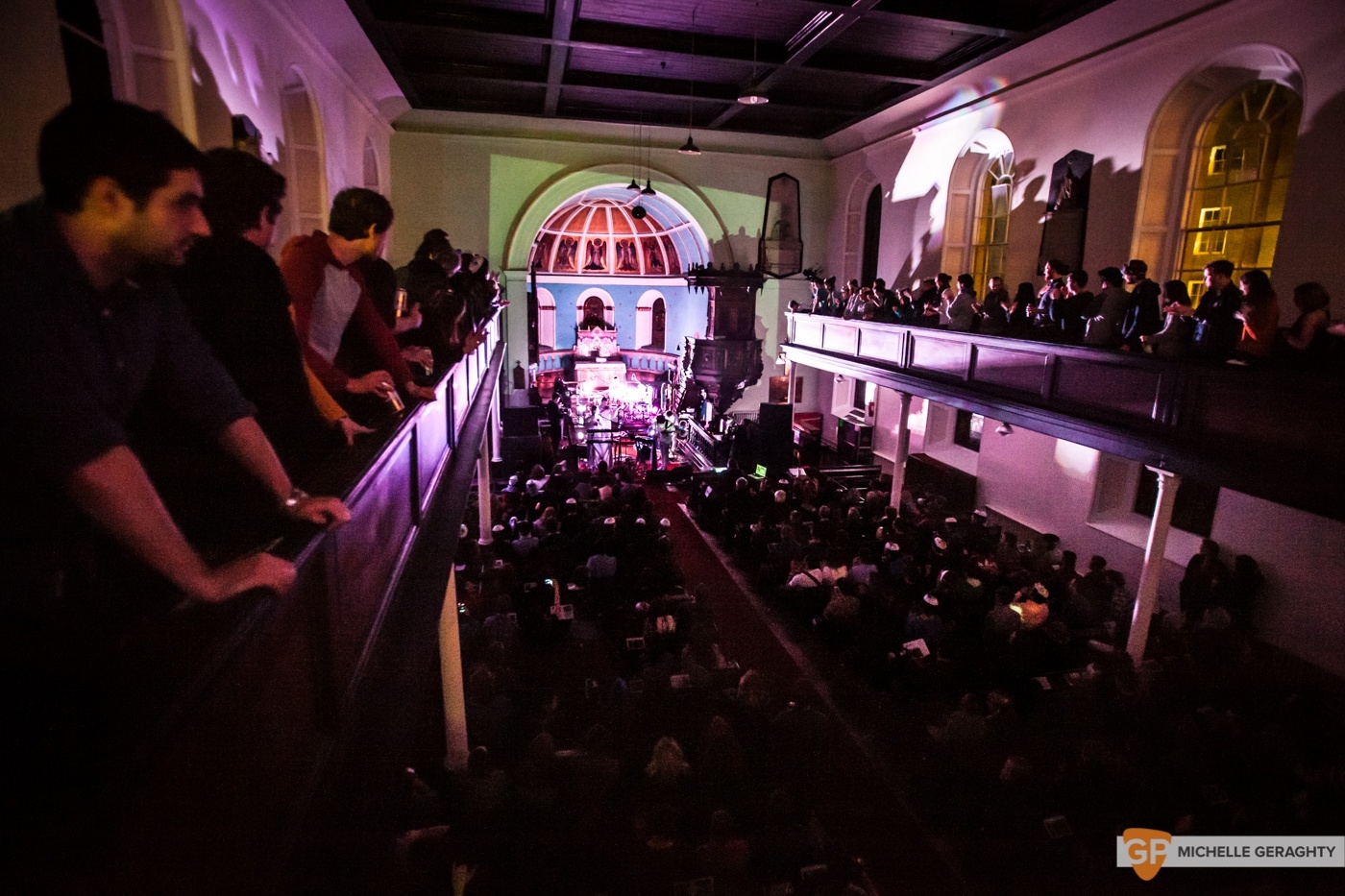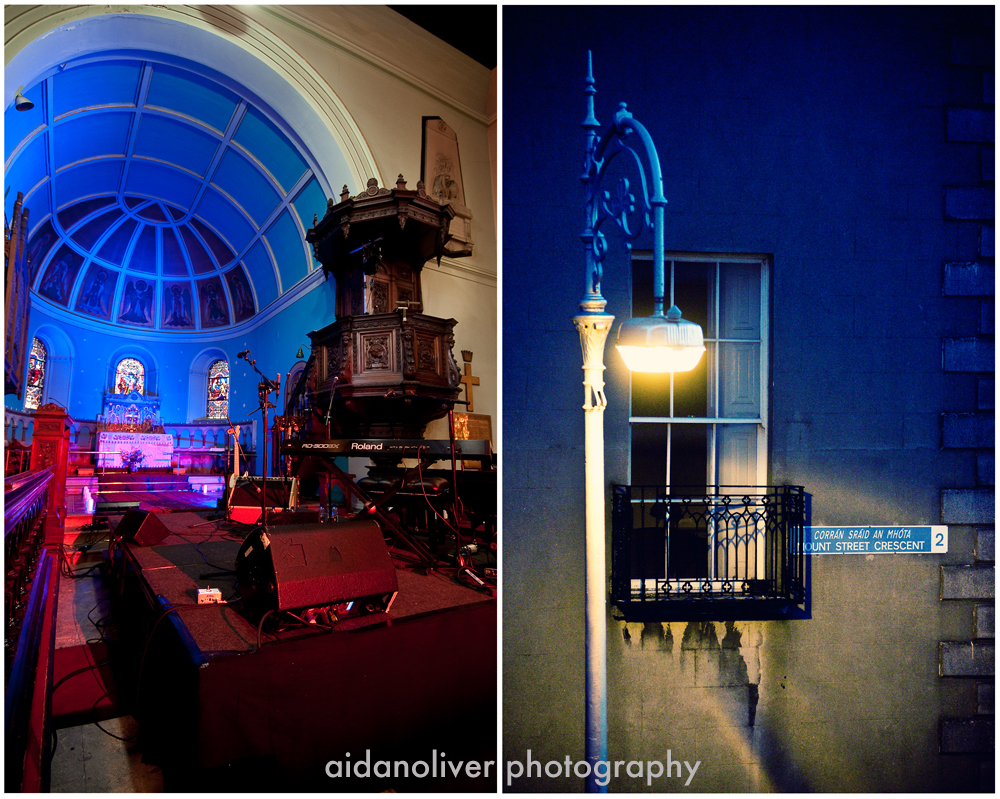 ✨ Join Us for an Enthralling Evening ✨
Don't miss this rare opportunity to witness the magic of the Playlist Choir in a truly exceptional setting. Whether you're a connoisseur of choral music, a lover of harmonies, or simply seeking a night of pure auditory delight, this event promises to be an experience that will stay with you long after the final notes fade away.
Tickets for this extraordinary event are limited, so secure your seat now to ensure you don't miss out on this musical extravaganza. Mark your calendars, invite your loved ones, and prepare for an evening that will touch your heart and uplift your spirits!!